Worship Helps
Click me!  Then find the date your are planning for on the right.
Social
Tonight at 5:45
Free Indoor 3 on 3 Coed Flag Football

Play Tuesday Night @ Community Of Christ Church Grove City 1255 Stringtown Road, Grove City, Ohio 43123 September 11th - October 16th. Gametimes are 6:00 p.m., 6:40 p.m. and 7:20 p.m. Asking everyone to show up at 5:45 pm September 11th so we can divide players into 6 Teams with the above mentioned game times. Just Simply show up at the church or feel free to text/call Troy Reed at 614 546 8400 ... See MoreSee Less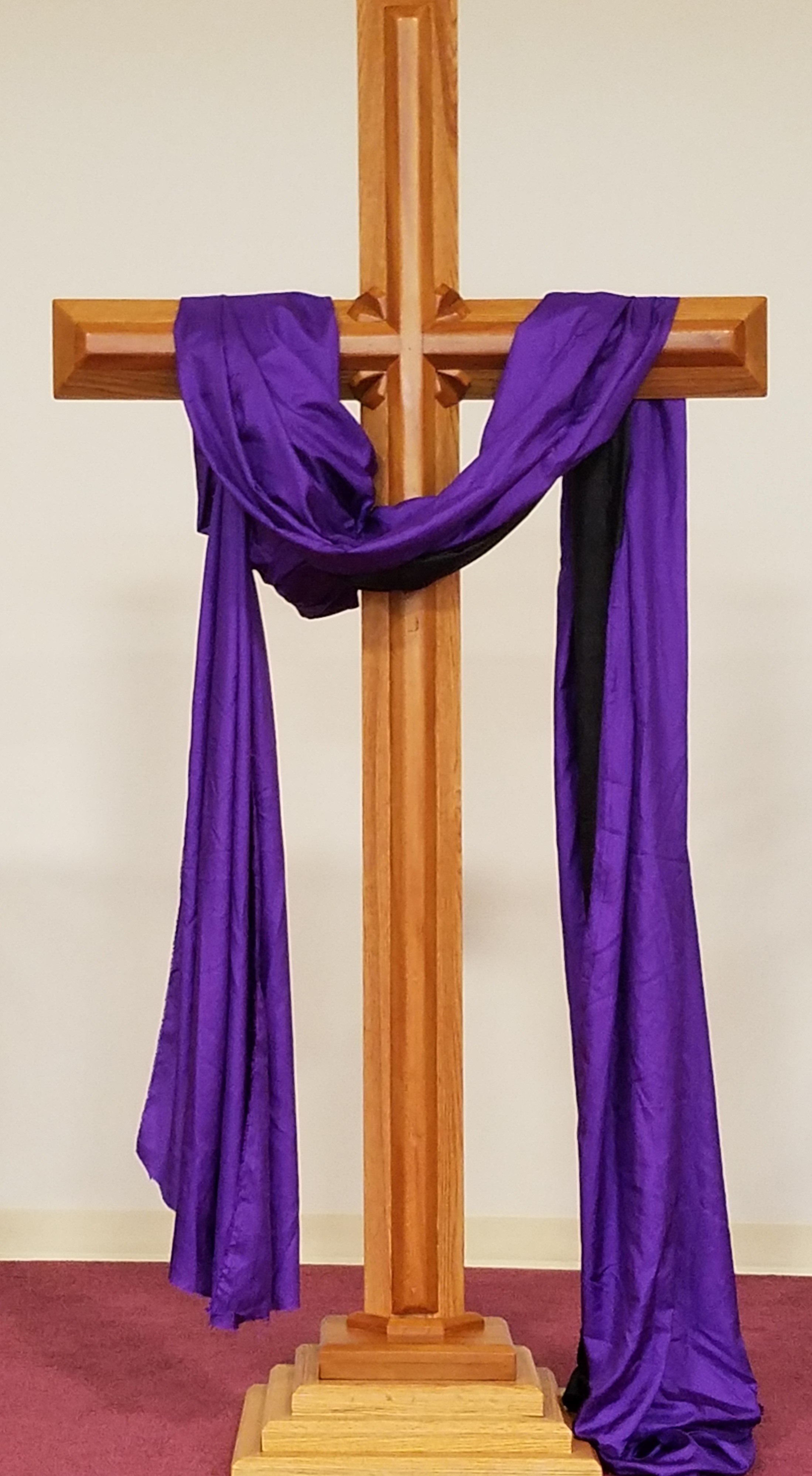 Services
Sunday Morning Worship
Sundays at 10:30 am
Wednesday Evening Small Group Worship
Wednesdays at 7:00 pm
Mission Prayer
God, where will your Spirit lead today? Help me be fully awake and ready to respond. Grant me the courage to risk something new and become a blessing of your love and peace.
Amen
Pastor
Pastor   Jim Cummings